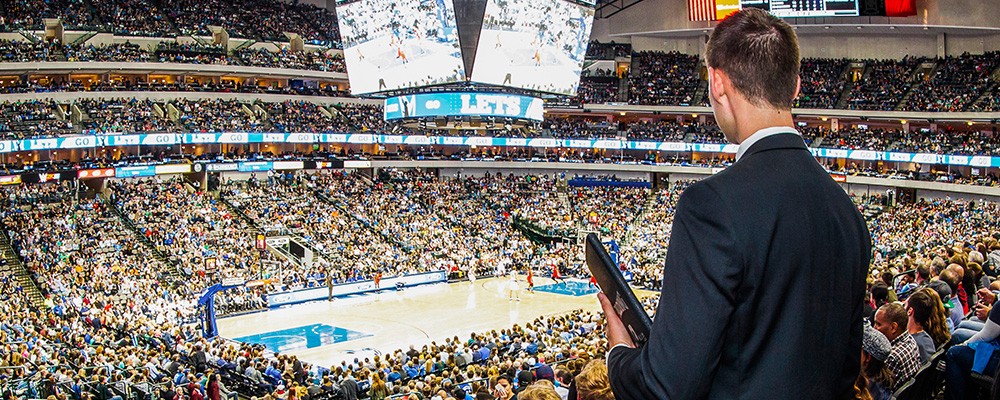 Consulting Services
TCG Sports provides full consulting for sports teams. Our capabilities include results driven, strategic planning for in-game presentations, marketing, public relations, sponsorships and ticket sales. We have some of the top minds in the Sports and Entertainment industry that can help your team deliver a better fan experience all while being more strategic and profitable.

TCG Sports can help your organization create entertaining experiences with your ticket holders and corporate sponsors. Our talented & detail-oriented team will create custom programs that will enhance and entertain key partnerships and relationships. We have access to proprietary entertainment shows, performers and musicians that can be customized with any event or program.

TCG Sports has access to an award winning team of video producers & journalists who can create and deliver unique, branded video content for all Social Media platforms. We assist teams with crafting the right content and using SEO/SMO techniques that will result in more social engagement. These programs can also be revenue driven and tailored around current and new corporate partnerships.

TCG Sports can assist with emerging technologies including Augmented Reality, Virtual Reality and Projection Mapping. We have experience with all of these technologies and have vendor relationships in this place, which allows us to merge great creative with the right technology.